We provide an in depth comprehensive assessment to each individual that may be interested in seeking services. Our state-licensed assessments can assist you in managing your health, family concerns, resolving driver's license or court issues, child custody matters and any other issues related to substance use.
Our flexible group services allows both education about the disease of addiction, the recovery process and living substance free. Groups allow an opportunity to interact with others who are facing similar life circumstances and practice skills that can be used in real-life environments.
Our individual services allow you to interact with your primary therapist to address your individualized needs. These individual sessions allow you the opportunity to interact privately with your therapist to guide your personal treatment and recovery opportunities.
Mission Statement
Awakenings mission is to provide a compassionate, respectful, safe and comfortable patient-centered program that focuses on an individuals strengths in recovery. We include in our patient care a holistic approach to addressing all behavioral health conditions.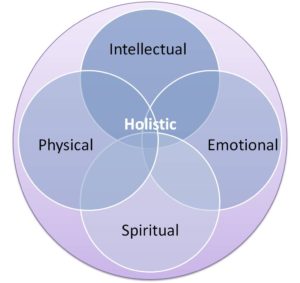 Next Step…
Please feel free to contact or visit us for further or additional information about our services.